The one thing that is sure about a possible 2019 Recession – just like whether the stock market is going to go up or down on any given day, nobody can actually predict when a Recession is going to happen.
Here is what we do know: Despite what many have thought about Donald Trump's presidency so far, the stock market has
gone up
with the Dow Jones Industrial Average rising from 17,000 in November, 2016 to a peak of over 26,000 in October, 2018, a 50% gain in two years.  And at the end of the 2018 year at 23,000 following a two-month
correction
, that's still a 35% gain.
We can look at what has caused uncertainty and recent volatility in the stock market:
1. Trade War – There is no end in sight in the trade war between China and the US.  With no deal either in place now or in the foreseeable future, investors are wary about the impacts on these two nations.  China's government has not been able to adjust their policies in response to the US trade tariffs.  The United States is seeing a rise in construction costs due to tariffs which affects not only large scale construction projects but is also starting to weaken the housing market.
2. Fed Rate  – On December 19, 2018, the Fed took the target range for its benchmark funds rate to 2.25 percent to 2.5 percent.  The Central Bank had been forecasting an additional three rate hikes in 2019, but are now saying there may be only two, but are not counting out further "gradual" rate hikes.  But with the markets not showing telltale signs of slowing, many investors think the Fed will change its mind and actually cut rates.  Which will it be?
3. Oil Prices – The stock market decline over the past two months has led to oil prices actually declining instead of slightly rising as most had predicted.  Both Brent and WTI have lost more than a third of their value since the beginning of October and will have losses of around 20% in 2018.  WTI, predicted to be near $60 at the end of 2018 is instead down to $45.
4.) US Government shutdown– President Trump has declared the government shutdown will extend into 2019 as he continues to press for a $5 billion funding bill to build the wall along the US/Mexico border. Although government shutdowns have not always led to market declines, there is still uncertainty and the tensions between the President and the Democrat-led house continue to escalate.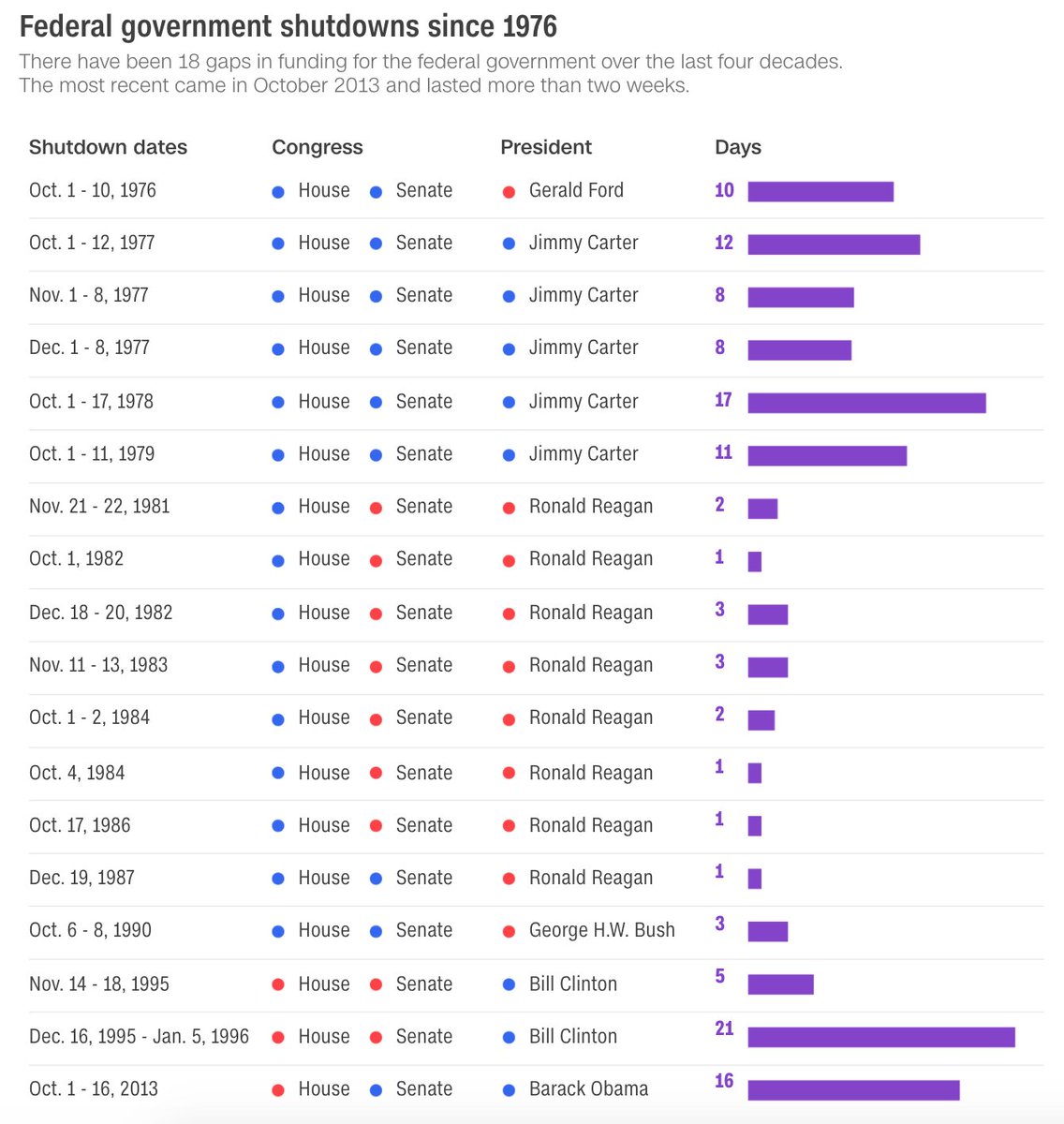 5.) Treasury Yield– Treasury yields are indicating that investors are having greater worries about the fragility of a roughly 10-year economic expansion. The benchmark bond yield tends to reflect investors' expectations for economic growth and price pressures. The most important sign, which was seen before the recession in 2008, was the declining yield spread between the short-term and long-term treasuries. This shows major decline in investor confidence.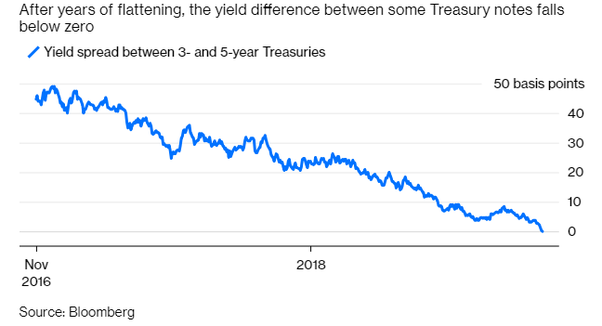 The above reasons are crucial and their conclusions are vague which creates a lot of uncertainty in deciding whether this is a strong buying opportunity or a chance to brace yourself for a recession. This being said, there are many stocks which are at their fair value or at discounted price. If you want to enter now, please ensure that you select the defensive stocks which are non-cyclical in nature. For Instance- Utility, Telecom, Tobacco etc. The stocks with higher dividend yield shall be less volatile and would pay you a fixed income. The capital erosion (if any) would not be much as compared to the cyclical stocks.  Apple, for instance, has been following the Dow but at a more volatile rate – when the Dow goes up 2%, Apple goes up 4%.  But when the Dow loses 2%, Apple goes down 4%.
The earnings of SPX500 are also expected to decline in 2019, so there are many who believe 2019 is not the year to buy index funds but rather put your money into precious metals like gold and silver.
Also, try to invest more in Emerging Market assets as they were the first one to hit the bear cycle in the early 2018 and pass it. Emerging Market assets have actually outperformed the developed markets since the recent fall in US equities.
All of this leads us to believe a 2019 recession, although likely, may still not happen.  But all the indicators are also showing us that 2019 is not the year to buy aggressive growth stocks.
Please follow and like us: